Are you feeling upset with your outdated home? Then you are considering a move, right? But what if this idea stresses you out? Well, moving is not the ultimate solution for getting a larger and upgraded home. You can also remodel your existing one, and make it incredible for living.
Sounds confusing? Don't worry! This article will clear your confusion. So, whether you go for home remodeling or buying a new one, take a look at the following lines first.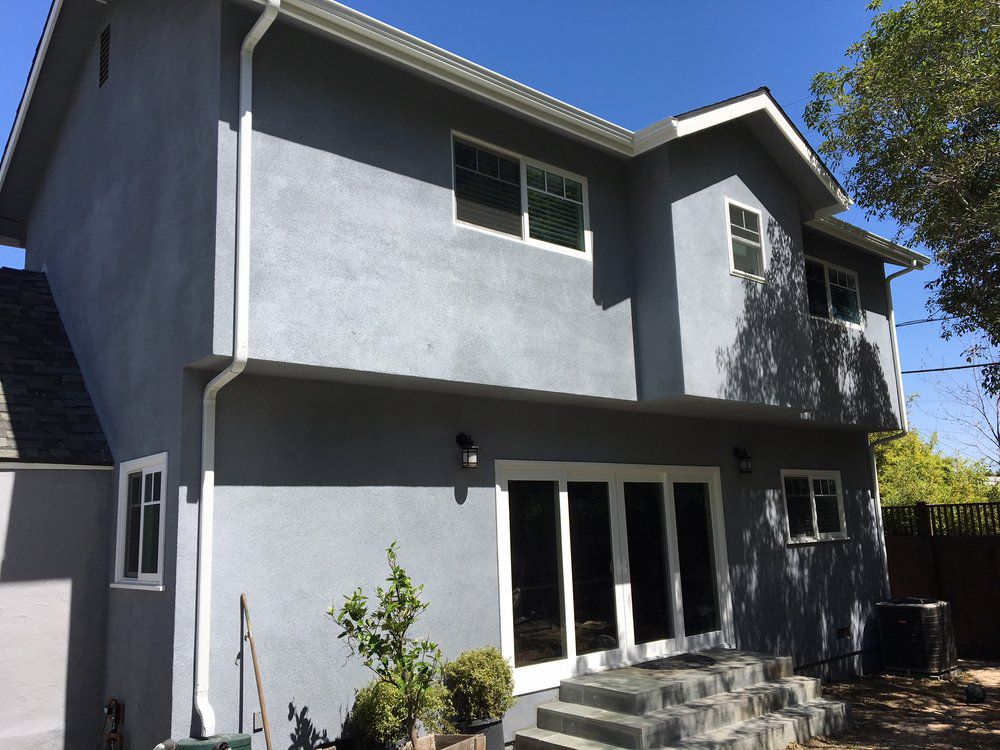 Should You Remodel or Buy a New Home?
In the following lines, these two options are compared based on a few points. So, go through these before making any decision.
1. Updates in a Home
Home remodeling will allow you to update your home according to your desires. With this home improvement project, you can convert your outdated home into a stunning one.
If you go buying, you will definitely get a new home. But will it meet all your requirements? And it takes a lot of time to find a new home that suits your needs.
2. Timeline
A reliable contractor can remodel your home within the deadline. Before starting the work, these experts usually tell the start and finish date of the project. But the duration of the work may increase or decrease depending on the type of improvement. However, visit Houzz to find a reliable contractor.
Contrarily, buying a home is time-consuming. It requires certain considerations and a lot of formalities.
3. Hassles
Remodeling a home can be a hassle. The daily activities of your life can be disrupted for a particular time period. But the contractor you appoint can help you stay organized.
Buying a home can be time-consuming and stressful. You have to pack up all your belongings and shift to your new place. And the entire process can hurt your wallet.
4. The Amount of Money
A home remodel means you are making upgrades to the existing structure. So, you can get it done within your budget. But home remodeling can cost you more if you update the major portion of a house.
On the flip, you may not get a new home within your affordability. And if you find, this may not fulfill your desires.
5. Safety
Remodeling a home means you are living in your area. You are well aware of the ins and outs of this place. Most importantly, with home remodeling, you can strengthen the security of your property.
On the other hand, buying a new home means you are living in a new area. And the neighborhood may or may not be suitable for you.
So, if you are confused between remodeling and buying a home, it's advisable to go for the first option. Now, let's find a reliable contractor.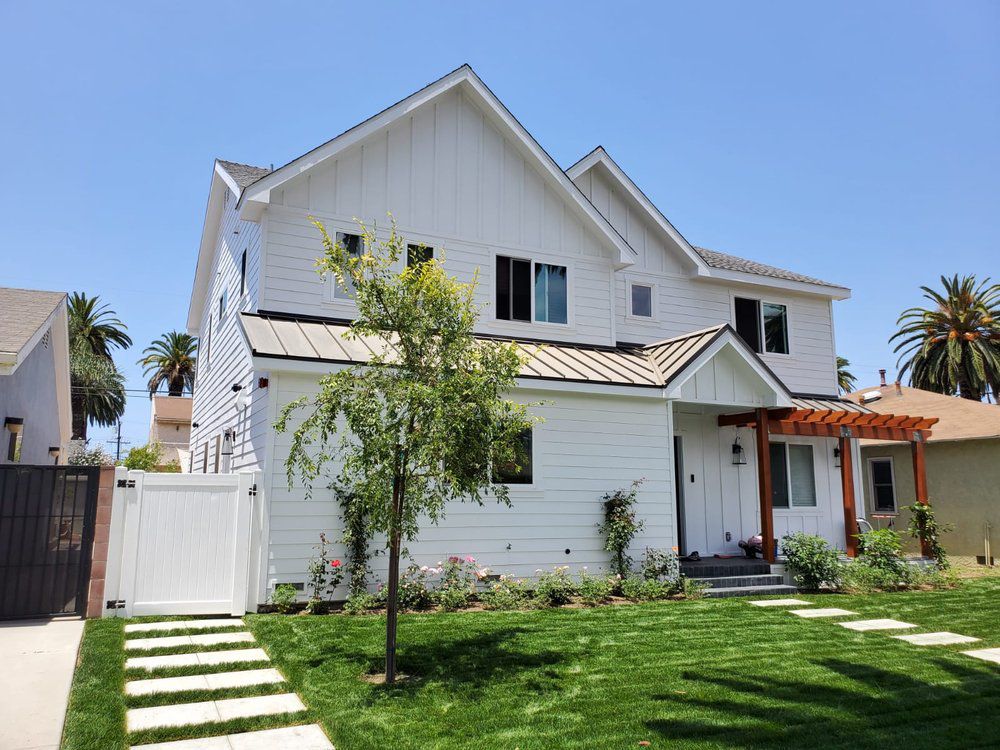 Contact Here to Remodel Your Home
Reach out to the experts of MDM Custom Remodeling Inc. They have handled many projects of home remodeling. The stunning ideas will help you get your dream home. Visit mdmcustomremodeling.com to know more about their services.